Content on your website is still one of the key factors when it comes to having a good page rank. People always say that "content is king", and you can be sure that's not going to change at any time in the near future. This means that SEO articles are still a good option for your blog or website. However, you cannot keep writing the same types of articles that you did in the past. The search engines are starting to become quite adept at finding keyword stuffing and other black hat tactics that try to game the system.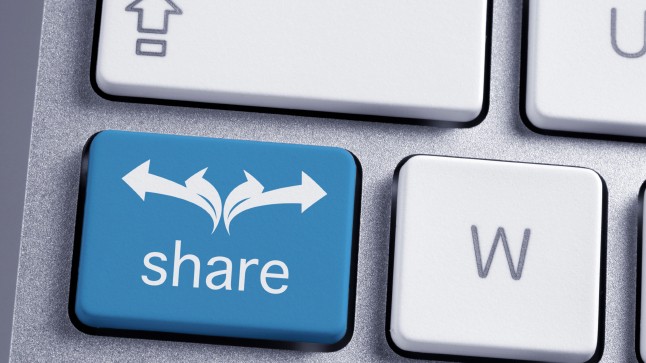 Instead, you are going to want to make sure that you have truly high quality pieces for your site, and that you know how you utilize SEO properly to make sure that it actually helps your search engine rank rather than hinders it. Here are the different steps that you want to take when you are writing and putting together these styles of articles.
You Need a Catchy Title
You have to make sure that you have a great title. It really is going to be one of the most important parts of your post, as it is going to be the first thing that people see. The title needs to do several things, and constructing one is something of an art form. You have to make sure that the title is able to catch the interest of those who see it. Ideally, you need to have a keyword or a keyword phrase. When people are looking at search engine results, the title is likely going to be the first thing that they see. This has to entice them and make them want to click and read. Without a good title, you are in trouble.
Headlines in the Text Make SEO Articles Easier to Read
People do not like to read long walls of text, and that means you need headlines. The headlines are going to be able to do quite a few things for you, actually. They are going to break up the text so that it is easy to read in chunks that anyone will be able to take in and digest. You are also going to be able to sprinkle more keywords through the headlines. You will want the headlines to be able to do the same thing as your titles. They should be able to draw the reader through the article.
Choose Quality Content Subjects
The writing has to be great, but that's not enough. When it comes to quality, this also includes the subject of the content. You need to make sure that the content is going to be able to engage your readers and make them want to read in the first place. Of course, you do have to have good writing as well. Proofing the articles is going to be important, as you want them to come across as professional and easy to read.
Smart Use of Keywords
We've touched on keywords briefly. They are still important, but you have to make sure that you are using them wisely. Add keywords where they make sense and where they flow naturally into the text without overusing them. In addition, make sure that you are using related keywords that can help to bolster your SEO rank.
When you are utilizing a quality platform, you will find that many themes and sites can be SEO ready. Professional WordPress themes , for example, will often have the tools they need to help with their optimization as soon as you get started. This should make it easier to make quality SEO posts without ever sacrificing reliability.
About author
Anny Solway is a dedicated writer at ThemeFuse – a leader in the Premium WordPress Themes area. She likes to discover new ideas about Internet marketing, social media and blogging.