SEO & Content Writing Services
We are the agency that's going to help you reach your SEO goals, write amazing content, build up content strategies and achieve your organic growth goals.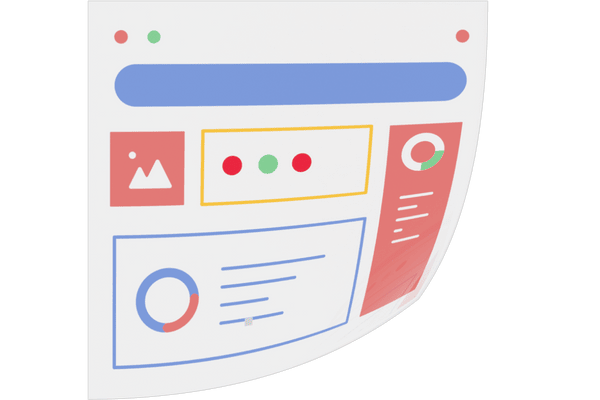 Kick Start your Organic Growth and become the market leader in your industry
Our experts will guide you to the right steps to achieve success and be on top of your competitors.
Content Writing Services
Our team of editors is ready to write amazing content for your website, no matter the niche.
Our content has been published on sites such as Entrepreneur.com, HuffingtonPost, Inc.com, Business.com, etc.
5,012 articles
Written in 2022
$47
Average price
per 1,000 words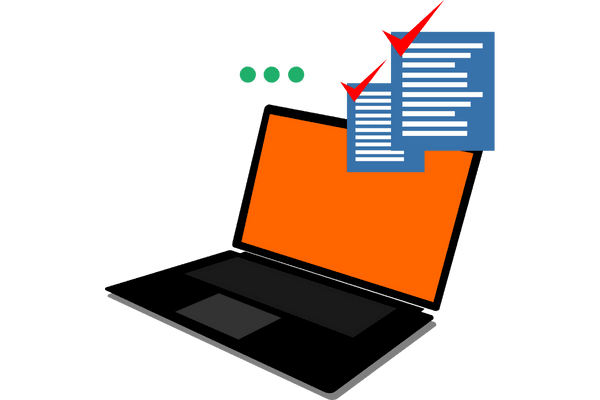 See What Others Say About Us
We have clients from across the globe.
Tell us about your project
We are just one Zoom call away. Let's talk about your project requirements and we can help you with SEO and Content Writing Services.