How to schedule your Google Plus posts in just a few steps
If you are familiar with Facebook or tools like HootSuite that allow you to schedule your posts, then you might be looking for a quick tutorial that will teach you how to schedule your Google Plus posts.
Unlike the big brother (Facebook), Google plus doesn't have any solution for scheduling your posts yet, but however there is something you can do.
Note: Scheduling your posts on Google Plus can only be done if:
You are using Google Chrome 

Your computer is connected to the internet
Your computer is powered on.
How to schedule your posts on G+
1. Install Do Share plugin from Google Chrome Extensions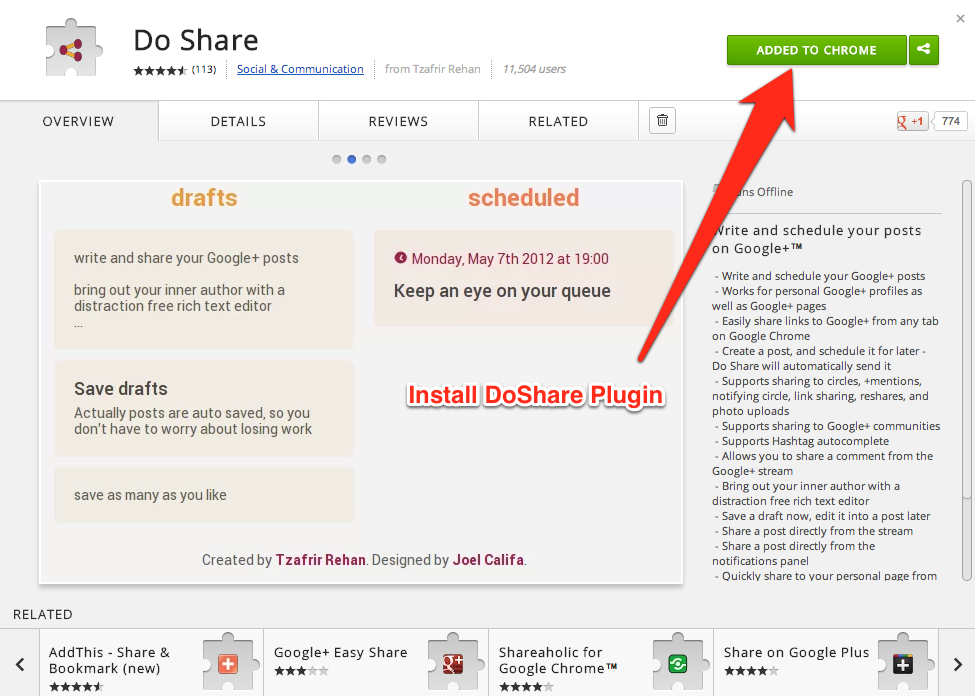 2. Click on the extension button from Google Chrome browser, and click "Create new post".

3. Add images if any.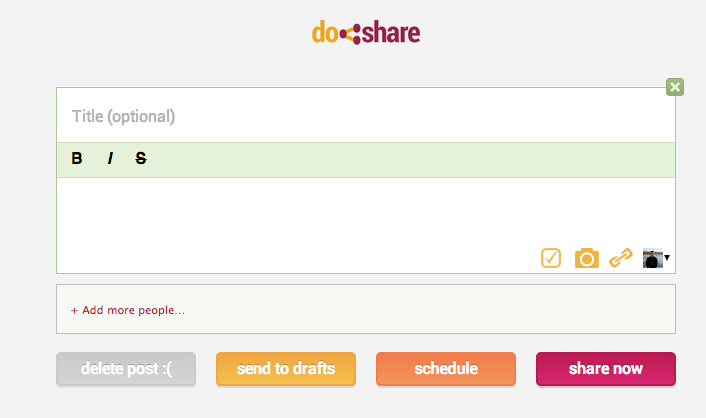 4. Choose the circles you want to see your post by clicking on " add more people"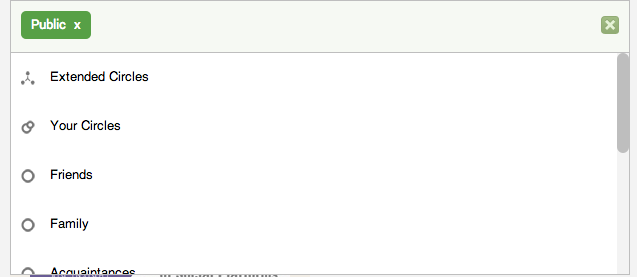 5. You can choose to schedule your post or to save it as a draft.